Fulham
What's On
The best rugby party in London! Booking essential
SUPERBOWL LVII
Open all night for the big game
EVENT BOOKINGS
celebrate your big bash in Wolfpack style
a den for indulgence
In the heart of Fulham Broadway you'll find the newest addition to the Wolfpack. 20+ craft beers on tap, a finely curated wine list, pizza, burgers, wings and of course... sport! Expect a warm welcome from the best team in town and after the party, why not stay the night? We have 6 boutique hotel rooms upstairs. See you soon you social animal!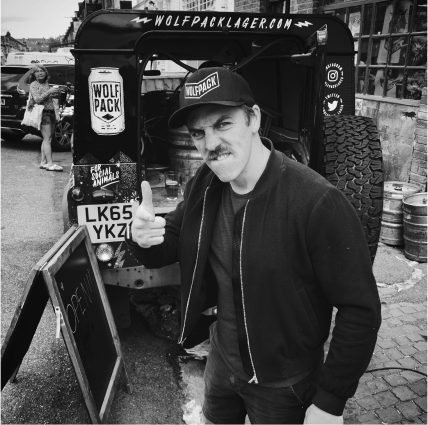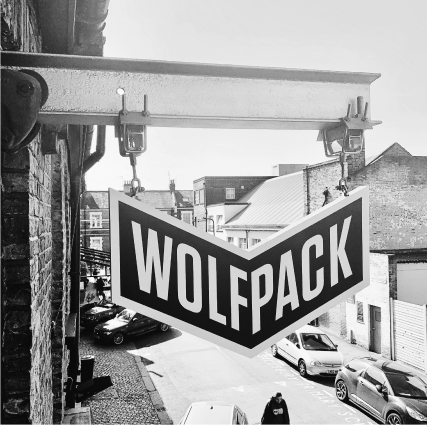 Join The Pack
Visit Us
17 Vanston Place
Fulham
SW6 1AY
Opening Times
Mon - Thur: 16:00 - 23:30
Fri + Sat: 12:00 - 01:00
Sun: 13:00 - 23:00
Get In Touch
020 1234 5678
Work with us
We're always looking for open, warm people to join our team.


Please click HERE to ask about our current vacancies.