Queens Park
What's On
Get in early, it will be packed!
FREE BLOODY MARY'S
on Sunday mornings from 10 (while they last!)
EVENT BOOKINGS
Hire the Pack for the best party ever!
worlds greatest garage
Welcome to the Wolfpack! We fell in love with a disused mechanics garage in the heart of Queens Park and turned it into the home of the Wolfpack Brewery in London. With 8 rotating taps of the freshest local craft beer, a stunning wine selection and the most welcoming locals in town - our rustic little den is a haven for Social Animals. A small takeaway menu is supplied by our local pizzeria but you are welcome to bring in or oder your own food. The strength of the Wolf is in the pack - join us!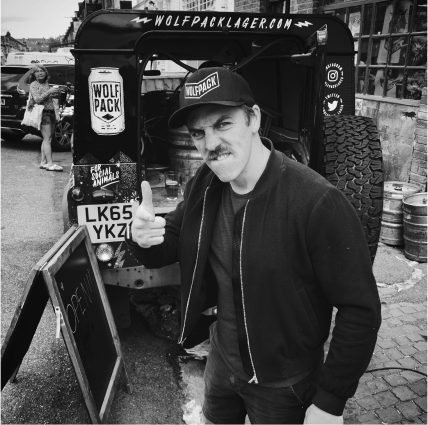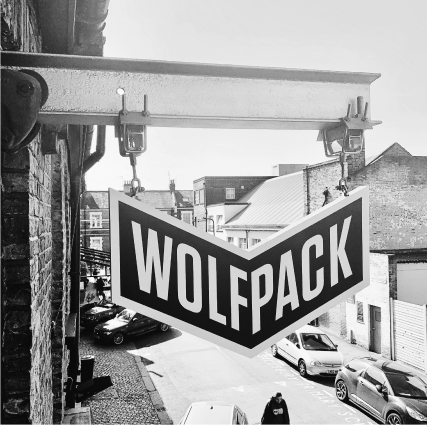 Join The Pack
Visit Us
53 Lonsdale Road
Queens Park
London
NW6 6RA
Opening Times
Mon - Fri: 17:00 - 23:00
Sat: 13:00 - 00:00
Sun: 13:00 - 23:00
Get In Touch
020 1234 5678
Work with us
We're always looking for open, warm people to join our team.


Please click HERE to ask about our current vacancies.